Mother's day is around the corner, and if you are still looking for the perfect gift for your mom, here is a gift guide that should spark some inspiration.


You know I love handmade, so all of these items are from Etsy!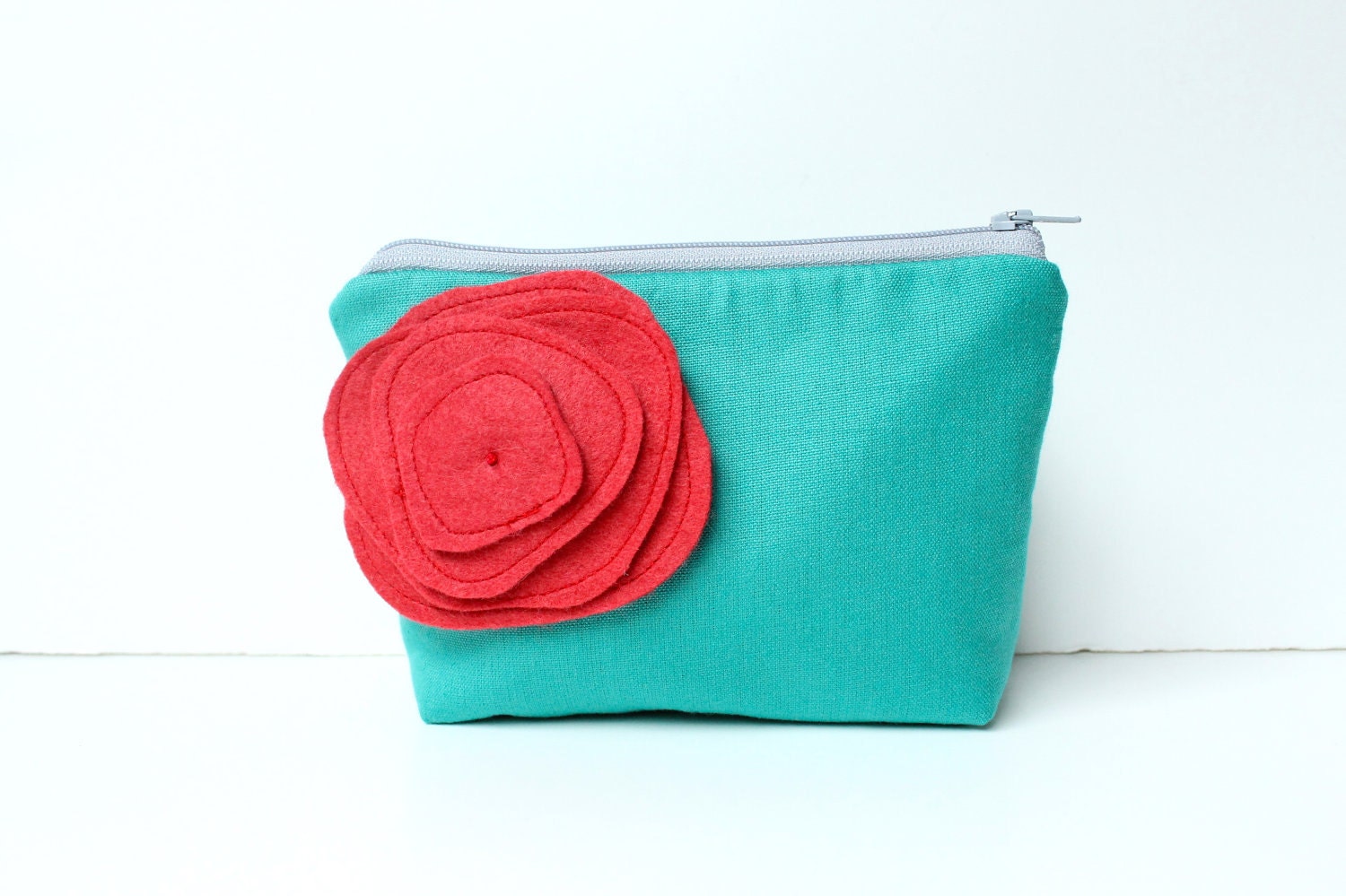 A zipper pouch from Allisa Jacobs. I have several of her items and absolutely love them.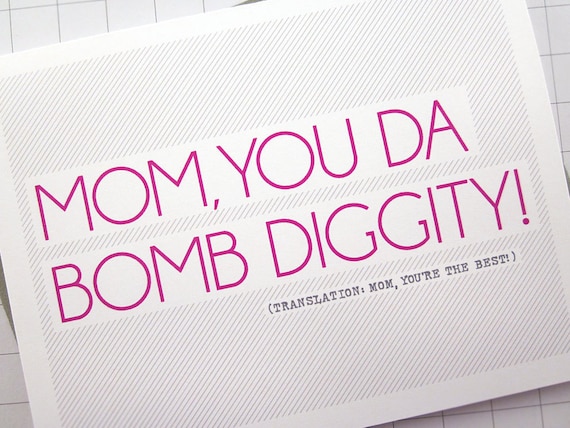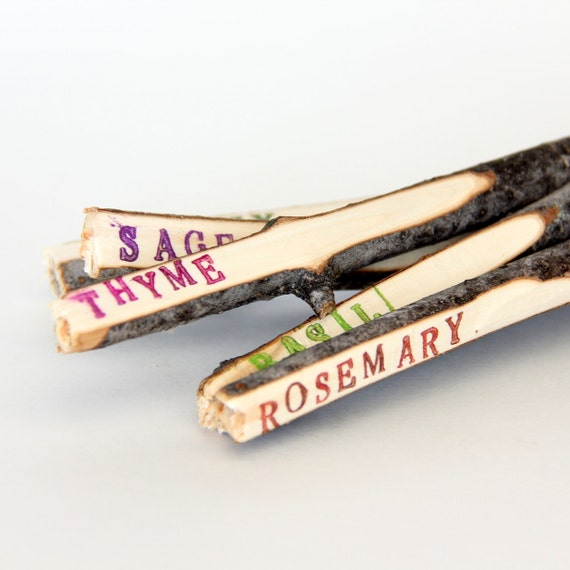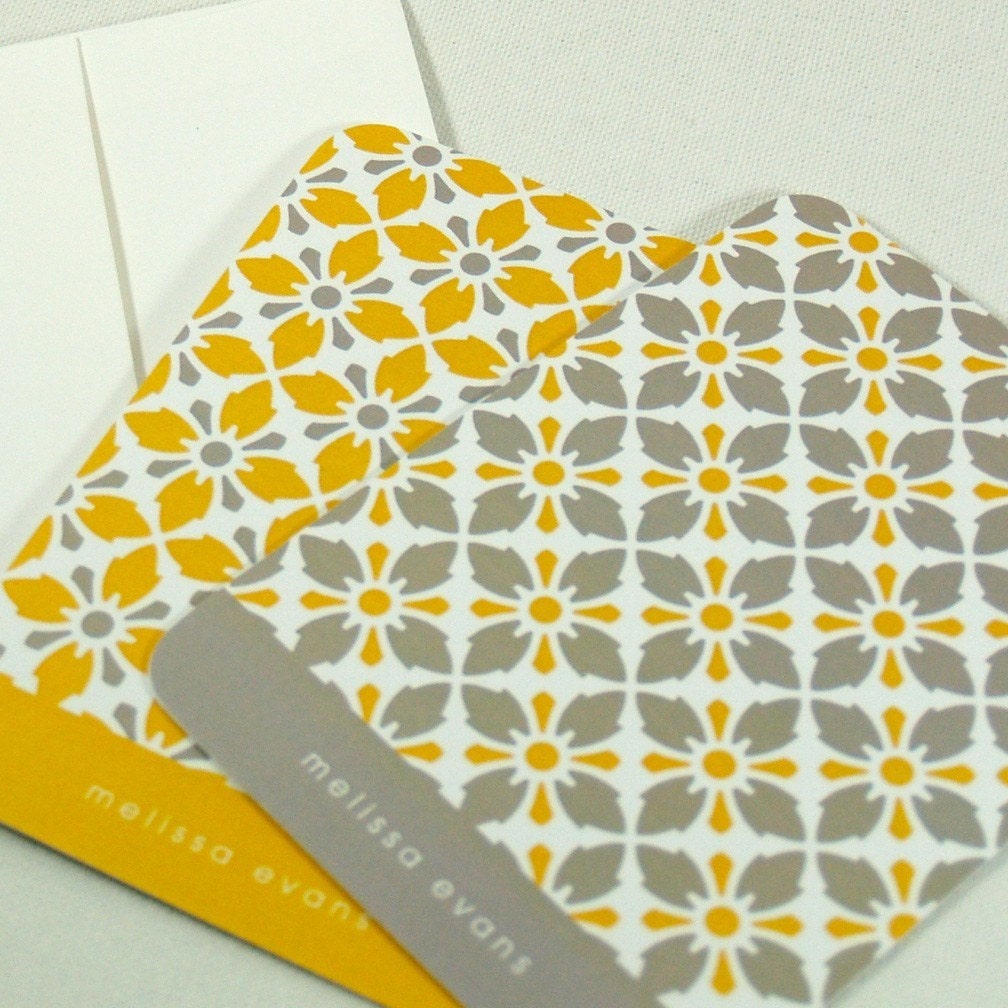 **be sure to check the shipping/turnover time with these items to see if you can receive them by mother's day!
Load More